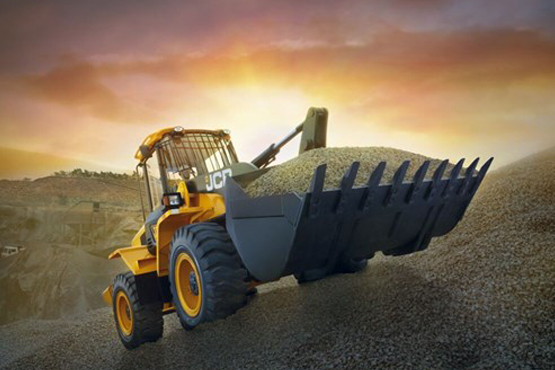 Our company specialises in Commercial Vehicle Finance which means we have the necessary skills, staff and experience to handle any deal relating to Wheeled Loaders. Our staff are so specialised; we can offer better finance solutions than Banks or other Finance Companies that offer a broad spectrum of finance products.
Previously types of Wheeled Loaders we have provided Heavy Machinery Finance for include:
To ascertain an approximate weekly payment relating to any Wheeled Loader you are looking to purchase, please input the purchase price into our Equipment Leasing Calculator.
If you are looking for a pre-approval, please complete the simple ONLINE PRE-APPROVAL page of our web site. Once your data comes through to our office, one of our Analysts will make contact with you to discuss how to proceed towards settlement.