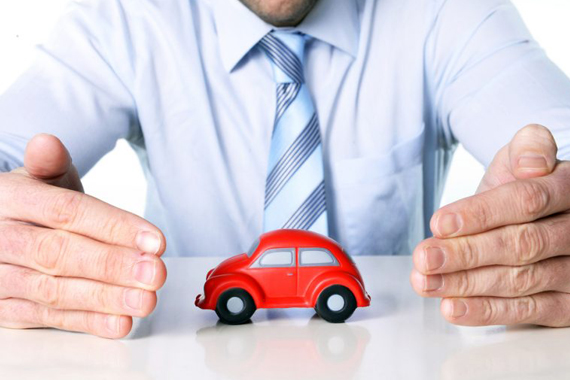 Vehicle finance for business use
If it's time to upgrade your car and you're looking for a loan, you can compare car loan options at Finance Bizz, to help you choose the right one for you. It's quick and simple, plus you'll find loans from diffrent brands to compare. What's more, it's free to compare and you don't need to share your details.

If you're buying a vehicle for business purposes, we can help get you on the road in no time. We'll consider every part of the package - taking into account your cash-flow requirements, business structure and individual tax considerations.

To get started, use our helpful vehicle loan calculator or estimate your repayments. We can also help you find the right car insurance solution to protect your new asset, as well as help you find a great deal on a brand new vehicle.

If you're buying or financing a vehicle for the first time, or want a refresher on the key things to consider before you make that commitment, we've put together a car finance guide to help you get started.