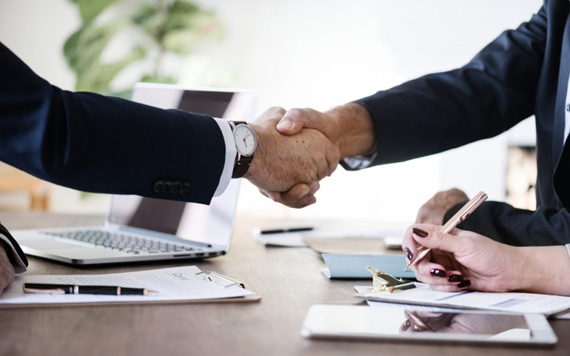 Help Every Step of the Way
There's no reason for you to stress over buying or selling your home let Finance Bizz do the work for you. Whether you're a First-Time Home Buyer, or you'd like to Refinance your mortgage or Personal or Equipment Loans at Finance Bizz we take care of the details so that you don't have to worry about a thing.

Contact us for more information about our services. We are setting an example by delivering what we promise: a higher level of service, better advice and better home loans.
We are loan approval experts!
Our services are free in most cases
Australia-wide services
Home loans from almost 40 lenders
Our outstanding reputation and achievements
We simplify the process
We take a holistic approach
FBAA & AFCA membership
We specialize in helping people with complex financial situations and those who do not meet standard bank policy.
Our to help people who are being let down by the Australian banking system.
We know which lenders can help and which ones can not.
Unlike most mortgage brokers who are just salesmen, we are experts in the lending guidelines used by the major banks and other lenders. We deal with a wide variety of lenders and know their policies back to front, as well as the hidden catches and potential problems you might face. We have an extensive in-house credit assessment process which we complete before applying with any bank or lender. Most of our mortgage brokers have worked in the credit department of a lender approving and declining loan applications, so we can talk their language and build a case to get your loan approved!