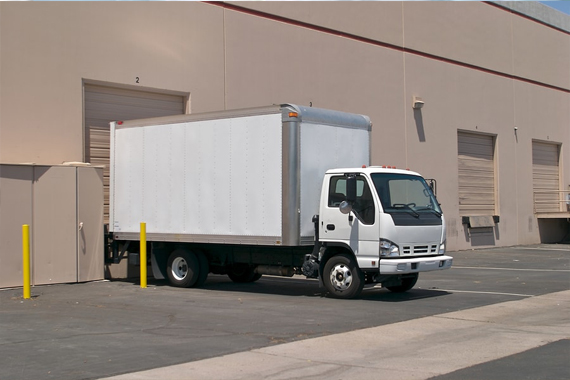 Seeking finance for Pantec Trucks is considered very easy in the market place, but we can offer the best Equipment Finance rates in the market today.
The following is just a few of the types of Pantec Trucks we have financed over time:
To get the ball rolling on finance pre-approval, please complete the ONLINE PRE-APPROVAL page of our web site. Or alternatively, call us direct on 0412 579 760 so we can discuss your options over the phone.