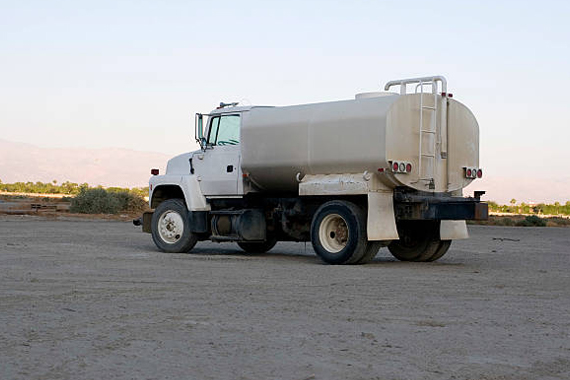 Water Trucks play an integral role in the construction of many roads around the country and are currently in high demand based on the various Federal and State Government projects currently underway throughout Australia. We have dealt with plenty of Water Truck deals in times past and have an excellent success rate in helping out both our existing and new Civil Construction clients.
Below is a list of Water Trucks that we financed in times past:
Please do not hesitate to call on 0412 579 760 to discuss any funding scenario relating to the purchase of a new or used Water Truck. If you are busy working during office hours, you can submit your details on our contact us page and someone will contact you at a time you nominate. If you would like to get an idea on weekly payments relating to a Water Truck you are looking to purchase, please input the purchase price into our Truck Finance Calculator.