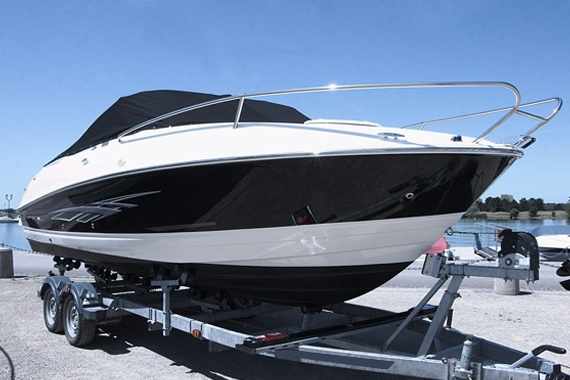 Personal service & competitive rates.
If you're looking to buy your dream boat, getting the right finance can help you get there much sooner. Boat financing allows you to pay off a loan in regular instalments, whether weekly, fortnightly or monthly, during a set loan term and paying interest on the total loan amount.

Interest rates and loan terms for each boat loan will vary depending on the lender, the loan amount, your credit score and income, and whether the loan is secured or unsecured. Boat loans can be arranged for boats purchased for both personal and professional use.

The best possible boating experience starts with flexible and affordable finance. By tapping into our network of top lenders,

We'll help you navigate no deposit options, balloon payments and the benefits of seven-year terms, so you arrive at a repayment schedule that's built to your expectations.

To get started, use our helpful loan calculator or get a quote today. We can also help you find the right insurance solution to protect your new asset.

If you're buying or financing a boat for the first time, or just want a refresher on the key things to consider before you make that commitment, we've put together a boat finance guide to help you get started.