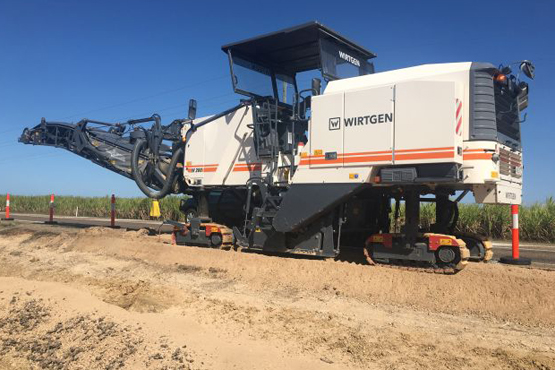 As we specialise in Heavy Equipment Financing, our team can assist with approvals on most deals that hit our desk. Our understanding of this type of equipment and the Civil Road Construction Industry, means we can assess deals in a very open minded and liberal way.
Makes of Road Profiling Machinery we have financed are:
Please utilise our Heavy Vehicle Finance Calculator, in order to get an idea on what the approximate weekly payments would be on a particular purchase price.
 From there, you can call one of our Consultants on 0412 579 760 to discuss what information is required to proceed further.