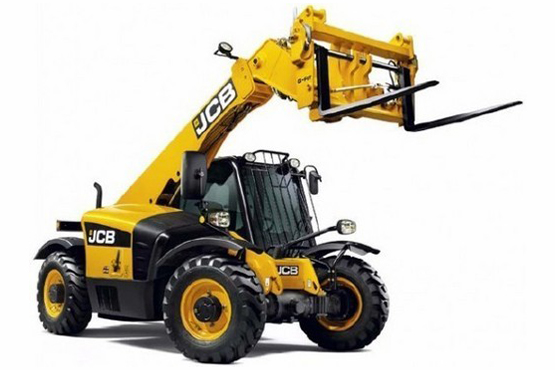 In order to secure an approval advice with the best rates and a package best suited to your individual needs, it makes sense to use the services provided by our specialist team of Finance Bizz Consultants.
Examples of the makes and models of Telehandlers we have experience financing are noted below
 For an idea on approximate weekly payments relating to the purchase of any new or used Telehandler, please input the purchase price into your Heavy Vehicle Calculator.
Clients can also seek pre-approval by inputting their details into our ONLINE PRE-APPROVAL page on our web site. This form is very simple to complete and our system will not run an enquiry against your credit file.