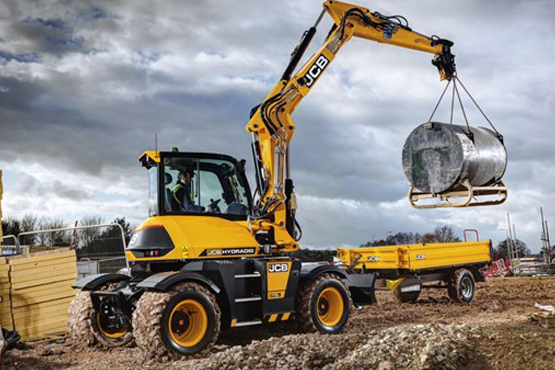 There are not as many Wheeled Excavators on the market compared to Tracked Excavators, so it is important for our clients to be confident that they will get a finance approval to facilitate such a purchase. As we are specialists in Machinery Finance and Leasing, our clients are guaranteed quick finance approvals, so they do not miss out purchasing a Wheeled Excavator when they become available.
Some of the Wheeled Excavators we have had experience in are noted below:
If you have any questions relating to financing a Wheeled Excavator, please contact us on 0412 579 760 so we can advise as to some funding options.
Moreover, if you are looking for an idea on approximate weekly payments, please input the purchase price details of the machine into our Equipment Finance Loan Calculator.