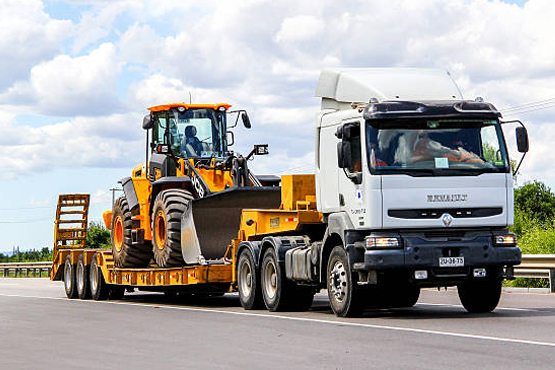 Often clients in this area, at some stage have asked us to finance a replacement 600 horsepower Prime Mover or a replacement Dolly, both of which are required when carting large loads such as Mining Equipment. For more information relating to our Prime Mover Finance, please refer to the Prime Mover section on our site.
Makes of Low Loader Trailers we have organised Commercial Finance for are noted below:
To get the ball rolling on an immediate finance pre-approval, please contact one of our Finance Consultants on 0412 579 760 or to get an idea on approx weekly payments relating to any Trailer purchase, please input the purchase price into our Lease Finance Calculator.