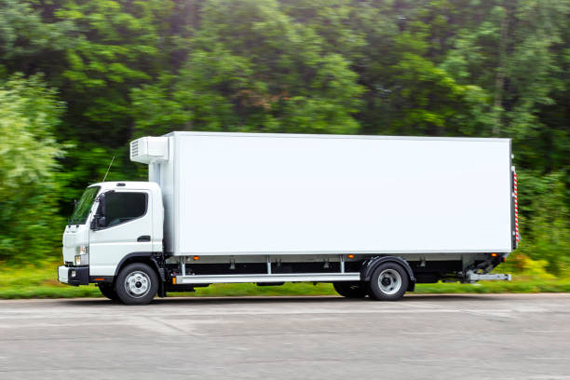 Being aligned to a Truck Finance Company like ours, will give clients access to the best Truck Loan rates available in the market, along with the knowledge that we are a stakeholder in our clients business – just like an Accountant or a Solicitor. This essentially allows our clients to put more effort into the day to day operations of their business.
Below is a list of just some of the Refrigerated Trucks we have provided Heavy Vehicle Lease Finance for over the years:
A comprehensive list of new and used Refrigerated Trucks for sale in Australia can be found through web sites such as Truck World, Truck Sales or Trade Trucks.
To work out the approximate payments on any Refrigerated Truck purchase, please input the purchase price into our Truck Loan Repayment Calculator.