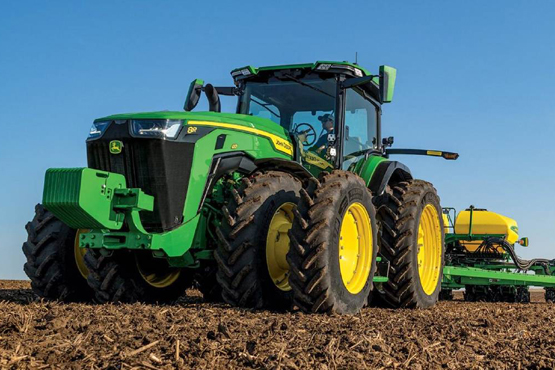 If you are a Farmer looking to purchase a Tractor, we have a number of flexible payment options available to best meet your cash flow requirements – i.e. seasonal payment structures.
Some tractors we have provided Commercial Lease Finance for are:
 There are many different payment options available for Tractor Finance, so please do not hesitate to call a Heavy Vehicle Finance Consultant on 0412 579 760 to discuss a payment schedule that will be appropriate for your Farming Enterprise.
You can also leave an online enquiry via our contact us page and we can call you back at the time and date you nominate.