Using a consumer loan to buy your caravan or campervan
If weekend trips to the mountains in your very own mobile getaway seem like an unattainable dream, then a consumer loan could be just what you're looking for. Also known as a secured loan, this is a financial product that uses the caravan as security for the loan. For this reason, interest rates and repayments are often lower than other financing options.
How it works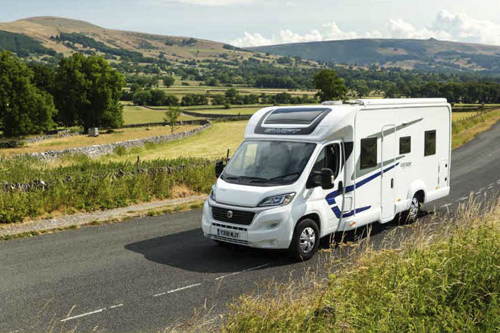 With a consumer loan, your lender provides you with the cash to buy your new caravan or camper van. You take ownership of the caravan, but your lender will also take an interest in it. Once you make the final loan payment, they will then remove their interest making you the outright owner.
Pay your loan off over 12 to 84 months (one to seven years)
You may qualify for a balloon or residual payment, which will reduce monthly payments
Fixed interest rates mean you'll always know your repayments
Consumer loans can offer lower interest rates