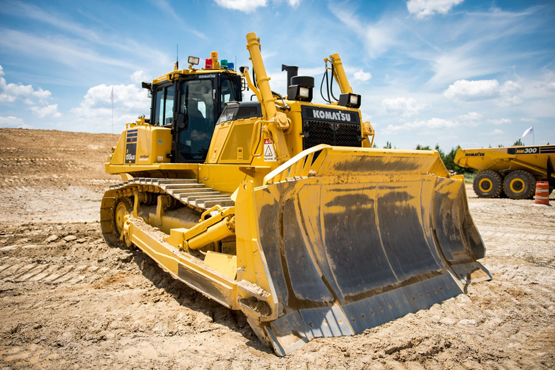 Please see below types of Dozers we have financed in times past:
Are you looking at new Dozers for sale or used Dozers for sale? Either way, please call one of our Asset Finance Consultants on 0412 579 760 so we can advise as to your funding options.
Good sources to find Dozers for sale in Australia, are through the following web sites, Just Heavy Equipment, Construction Sales, Trade Earthmovers, Machinery Sales and Machinery Auctions.