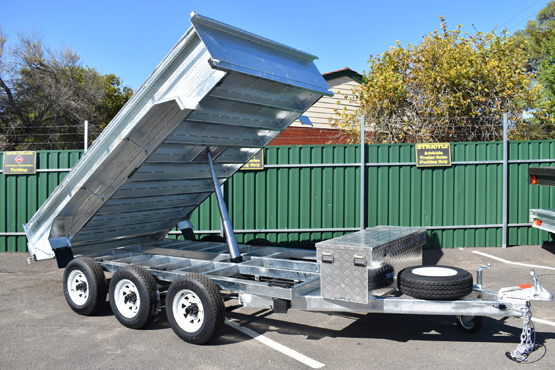 Often clients working in this area of Transport are away from home for long periods of time, making it difficult for them to co-ordinate their funding requirements. Our clients that spend long periods away from home, have the confidence in knowing that we are handling their funding needs whilst they are on the road earning money.
Make of Semi Tipping Trailers we have organised Lease Finance for are as follows:
To source new Trailers for sale or second hand Trailers for sale in Australia please have a look at web sites such as Truck World , Truck Sales or Trade Trucks as they have a comprehensive list of Trailers for sale.
If you would like to discuss any funding scenario relating to Semi Trailer finance, please call one of our expert Finance Consultants on 0412 579 760 .