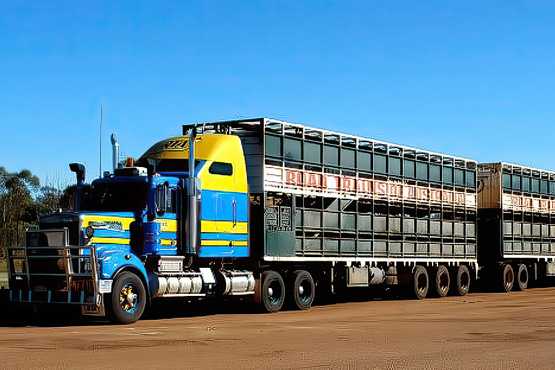 Our office has the most experienced Finance Consultants in the Transport Industry along with the necessary skills to assess deals relating to Livestock Transport.
The makes of Livestock Trailers we have had experience with are as follows:
If you are looking at new Trailers for sale or used Trailers for sale, check out the web sites of truck sales, trade trucks or truck world as they have a good list of Livestock Trailers for sale.

Should you wish to discuss a particular funding scenario, please call our office direct on 0412 579 760 or input your details into our ONLINE PRE-APPROVAL page of our web site, for a conditional approval advice.