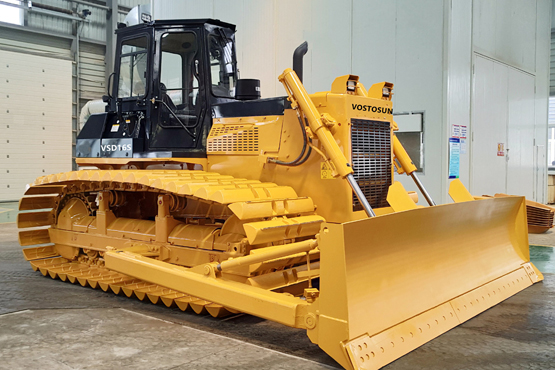 This area of Finance Bizz is very specialised, so in order for our clients to get the appropriate deal relevant to their individual situation, we have only our most Senior analysts assessing such deals. As this is the case, we historically have had a very high approval rate in this area and can assist clients whereby other Finance Companies fail to do so.
Below are a few types of new and used Dozers we have provided Commercial Funding for in times past:
Please contact one of our Heavy Machinery Consultants on 0412 579 760 to discuss any funding scenarios relating to Dozer Finance. Moreover, you can complete our simple ONLINE PRE-APPROVAL  form located at various places throughout our site.
Useful resources to find Dozers for sale in Australia, are web sites such as Construction Sales, Trade Earthmovers, Just Heavy Equipment, Ritchie Bros Auctions and Pickles Auctions.