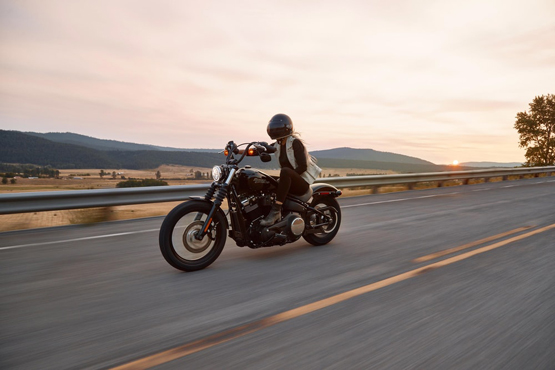 For all your on-road and off-road adventures, motorcycle finance makes it easier to purchase a motorcycle. Motorbike finance can be used for new and used motorcycles, so you have the flexibility to choose the right motorbike for you and your needs.

Finance Bizz, we make the process as simple as possible, taking all the hard work out of it, so you can get the motorcycle finance that suits your needs and budget.
Motorcycle loan calculator
A motorcycle loan calculator can be used as a guide to estimate your loan repayments. 
Use a motorcycle loan calculator to check if a motorcycle loan fits within your budget and to make sure you will be able to keep up with your regular payments. You can simply enter your ideal bike loan and see how much you may be able to borrow. 
With a loan calculator, you can get an idea of what your repayments might look like, whether weekly, fortnightly or monthly. This may help you determine what payment frequency might work best for you. Work out what fits within your budget, as you may need to choose a motorcycle loan with a longer term to lower your repayments and make them more affordable. 
With user-specified fields for you to enter details of the loan, including the loan term, repayment frequency, and the loan total, a motorcycle loan calculator helps you understand what loan costs you may be facing before you approach a lender. 
Speak to a specialist in motorbike finance
While a motorcycle loan calculator is a helpful tool, keep in mind that when you speak to a finance specialist you will receive more accurate rates suited to you. 
The rates shown on a motorcycle loan calculator should be used as a guide only, as they do not take into account your circumstance and factors such as your credit score or asset type. They may also not include lender fees and charges associated with your loan. 
Contact the team Finance Bizz to get your motorcycle finance sorted.