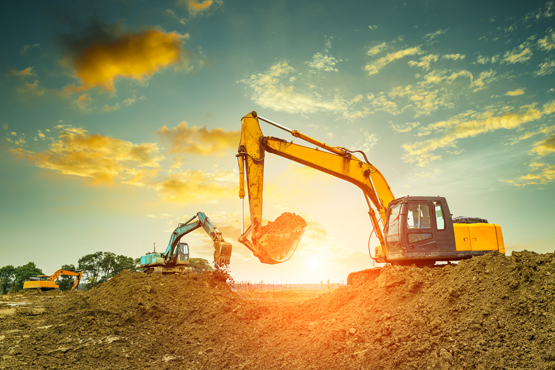 Our office has had dealing with Lease Finance for the following types of excavators:
Many clients are referred to our office by either existing customers or specialist Finance Bizz. However, others have been directed to us through web sites such as Equipment Sales, Construction Sales, Pickles Auctions, Ritchie Bros Auctions or Manheim Auctions.
If you are looking for specialist assistance with respect to your next Heavy Equipment purchase, please contact us on  0412 579 760 for an obligation free assessment of your funding scenario.